Window Mate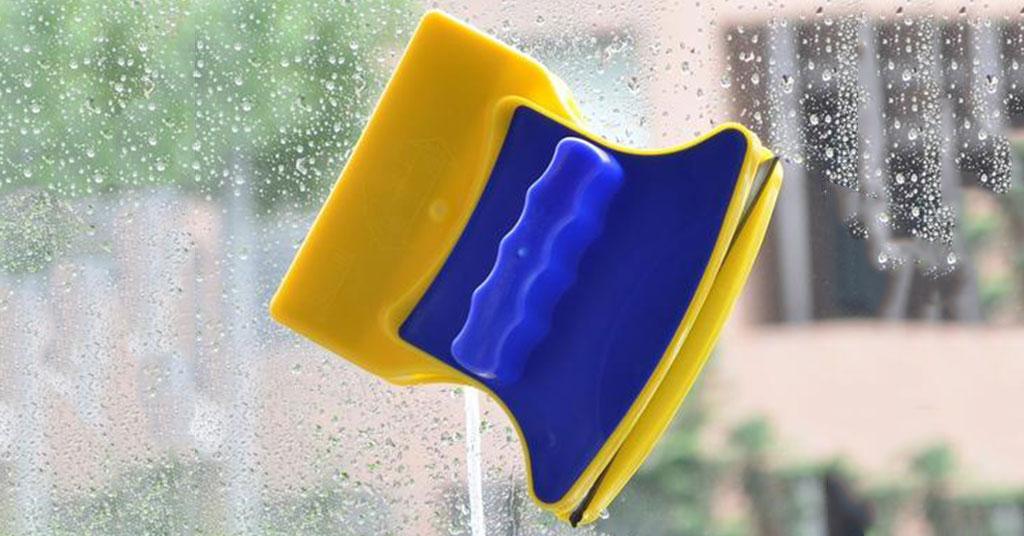 Simple, smart and magnetised, the Window Mate allows you to clean and dry windows inside and out, simultaneously. A few drops of dishwashing liquid and a couple of quick swipes leave your windows sparkling clean and dry to the touch.
Sunsky Robotic Multifunction Auto Vacuum Cleaner
© Robot Vacuum
The Sunsky robotic auto vacuum cleaner uses advanced technology and artificial intelligence to clean up to four rooms on a single charge. It's a bot that intuitively knows which areas are restricted and detects where the most grime and dirt is in your home.
When the battery runs low, it automatically docks and recharges for a second round of high performance automated floor cleaning.
Toothbrush
Underestimated for its house cleaning abilities, the trusty toothbrush is the perfect tool to tackle those hard to reach places. You can give the white grout a makeover, clean the tricky areas of your cheese grater, scrub the kitchen sink and remove nasty build-up around tap fittings.
RoboMop
© Robo Mop / Amazon
The Robomop is a programmable floor cleaning bot. It's designed to clean under and around furniture without your supervision. An electrostatic pad attracts and traps the dirt, and the bot intuitively changes direction so as to clean an entire floor space.
Makeup Brushes
One of the best ways to clean your keyboard, camera and digital devices is with a makeup brush. The bristles are long, silky and soft, and are ideal for gently removing the dirt and dust from tiny, sensitive crevices.
Verilux CleanWave UV-C Sanitizing Wand
© Drool'd
A sanitising wand uses UV light to kill germs and dangerous bacteria. It's a high tech, and environmentally-friendly, odour-busting cleaning solution that's safe to use on all hard surfaces around the house.
Dolphin Robotic Pool Cleaner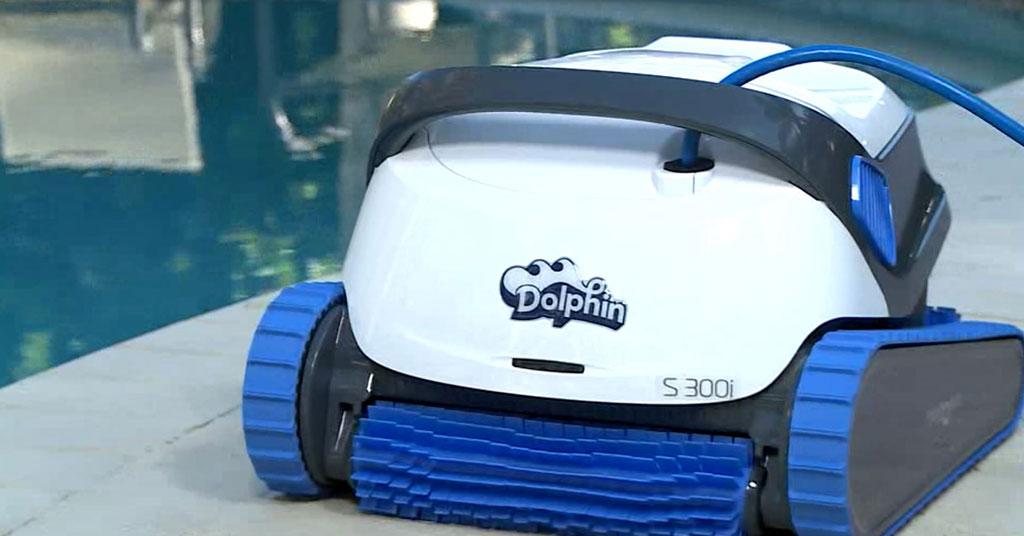 © Operation Build
The Dolphin robotic pool cleaner is a high performance, self-directed bot that cleans the floor, wall and steps of all shapes and sizes of swimming pool. It's cordless, automated and efficient, and leaves the pool clean and hygienic.
Magic Eraser
© Canadian Free Stuff
A Magic Eraser is a versatile little cleaning companion that can deal with all kinds of dirt and spills in your home. You can wipe away fat splatters in the kitchen, remove crayon and koki from the walls and banish stubborn scum marks that ring the bathtub with effortless ease.
Airvax Air Purifier
© Meaco Humidifiers
The Airvax Air Purifier has a sophisticated filtration system that removes minute dust particles, pollen, mould and bacteria from the air. It combats the smell of nicotine, and ensures the air you breathe in your home is free of toxic chemicals, exhaust fumes, pet hair and carbon dioxide.
All-Purpose Squeegee
An all-purpose squeegee is a must-have in your home. You can clean almost everything with a single swipe, from mirrors, windows and stove tops to the excess water, and slippery soap scum, in the shower cubicle.
Safeway Garment Steamer
© The Crazy Coupon Lady
With a hand-held garment steamer, ironing is relegated to the past. You can remove wrinkles and creases from clothing, curtaining, linen and suits in the most hygienic and user-friendly way.
Extendable Window Cleaner
© Ebay Stores
An extendable window cleaner allows you to reach high windows without using scaffolding, safety harnesses, or a step ladder. The lightweight telescopic pole is easy to adjust, and just as easy to store.
Karcher Window Vac
© Karcher UK / Youtube
The Karcher Window Vac sucks up dirt and washes all hard surfaces in one easy movement. It's battery driven, lightweight and easy to use. You can shine up your windows, tiles and mirrors, and there are no nasty streaks or watery residues to spoil the end result.
Broan Rubbish Compactor
© Southern Living
The Broan Rubbish Compactor compresses all your trash to a quarter of its original volume, and deposits it neatly into one removable plastic bag. Glass, cardboard, tins and paper are all fair game. Once it completes the cycle, it switches off automatically.