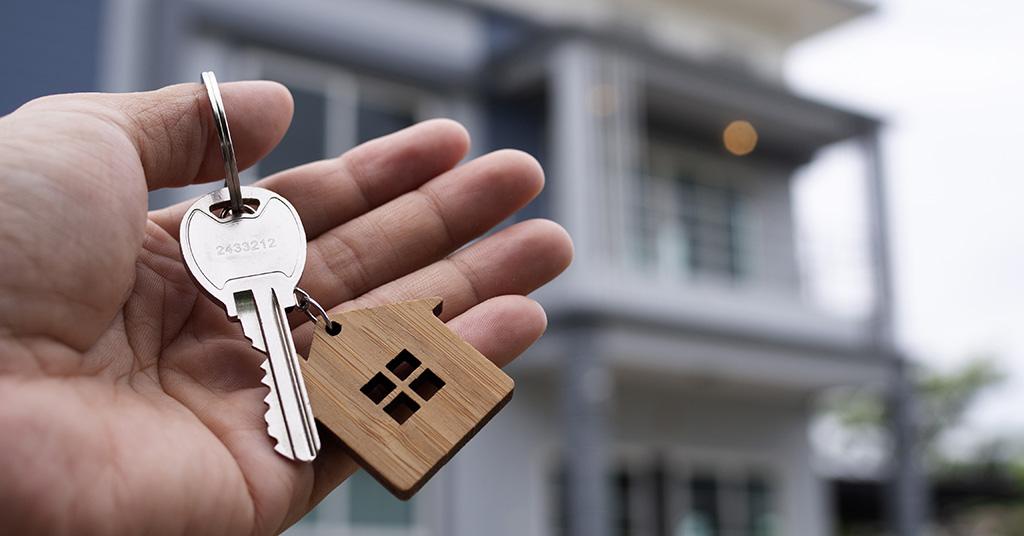 The COVID-19 pandemic is impacting the rental market, so it's important for landlords to follow these tips before renting out a property in Cape Town.
Recent months have seen rental prices fall and a steady rise in the supply of long-term rental properties as holiday rentals enter the market due to the lack of tourists.
Tips for renting out a property
Tenants can be choosier when it comes to agreeing lease terms, so landlords must work harder to secure a good tenant.
Remember, the contract with your tenant is legally binding. Make sure you meet your obligations as a landlord.
1. Thoroughly screen candidates
A bad tenant can be a nightmare for a property owner. Don't let your desire to find a tenant quickly make you accept the first applicant. Thoroughly screen all candidates.
2. Put everything in writing
Nothing is official unless it's in writing. Don't make verbal agreements with estate agents or tenants. Include everything you discuss in the lease agreement and make sure all parties have read, agreed and signed it.
3. Meet potential tenants
If possible, have a face-to-face meeting with potential tenants, even if you're using an estate agent. This helps you gauge what they're like and to build a relationship. If you have any questions, this is the time to ask.
4. Establish rules early
Before you list your property, decide on the house rules and your ideal tenant. Will you allow your tenant to paint the walls or have a pet? Do you prefer young professionals or retirees? This will inform the shortlist of candidates.
5. Use reputable rental services
If you use an estate agent or letting agency, find one with a good reputation. A local agent will know the area well but a larger estate agent has better resources and contacts.
6. Make sure your property is ready
Don't list your property until you've completed all necessary preparations. This might include painting the walls or having a pre-paid electricity meter installed. Don't let potential tenants view the property until it's ready. It will give a bad impression.
7. Get building insurance
Building insurance covers damage to the building caused by fire, flooding and theft. It can also cover personal liability from third-party claims. These expenses can be crippling without insurance. You can't wait to make repairs or replacements when you have tenants.
8. Budget for maintenance
Maintenance is an inevitable cost that's usually covered by the owner. Tenants are liable for any damage they cause, but wear and tear is considered the landlord's responsibility. Expect to pay for plumbing, painting or general repairs as they arise.
9. Don't neglect the cleaning
Assure your tenants that carpets will be cleaned before they move in. This eliminates any odours and gives them peace of mind about cleanliness. If you rent your property furnished, deep clean upholstery, curtains and mattresses between tenants.
Resources for landlords
Useful resources for landlords in Cape Town, include:
Deep cleaning services from Chelsea Cleaning
At Chelsea Cleaning, we don't rent out property in Cape Town, but we do prepare properties for rental with deep cleaning of furniture, beds, curtains, carpets and blinds – expertly and at a reasonable price.
Contact us at Chelsea Cleaning for professional, affordable cleaning of your rental property in and around Cape Town.
Contact us now