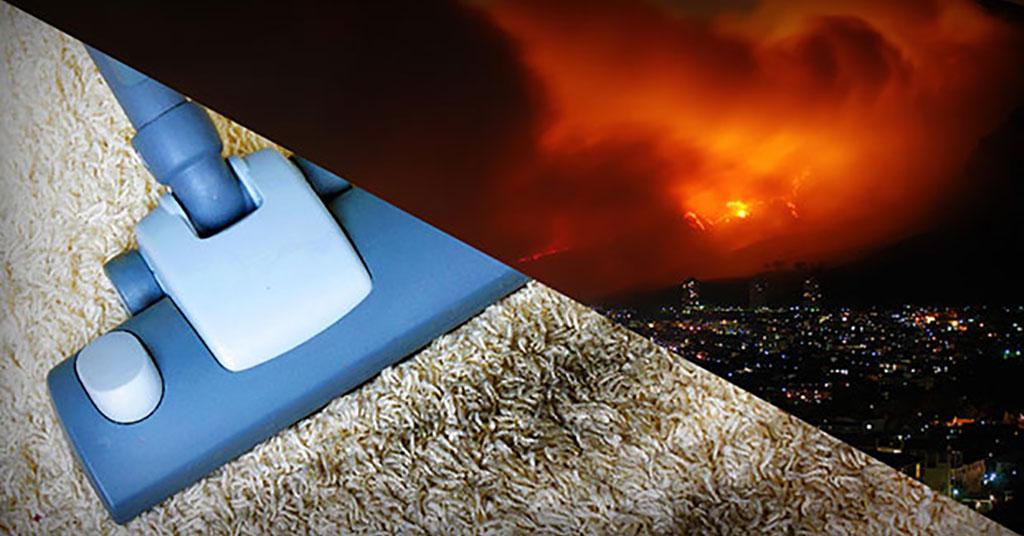 With our hot, dry, windy summers, fires are an annual occurrence across the Cape.
The Cape Town fires we saw this year were especially dramatic. At the beginning of March 2015, Capetonians were stunned by the swiftness of the fires that spread across parts of the southern peninsula, devastating over 5,500 hectares of fynbos and damaging or destroying a number of properties.
A little over a week later, the mountains of Jonkershoek were ablaze and residents of nearby Stellenbosch had to prepare to evacuate.
Fires of all sizes dotted the peninsula, testing firefighters' endurance and filling the skies with smoke and ash.
The effects of Cape Town's fires
Already, areas of mountainside that appeared completely charred and desolate after the fires are showing signs of new growth. The Cape's fynbos is unique in that it relies on periodic fires, with some species even depending on fire for germination of their seeds. At least within limits, fire is part of the ecology of the region.
Some fynbos will have been lost where alien species resulted in fires burning too hot, and a number of animals, such as tortoises, will have perished. Nonetheless, it's certain that by the coming spring, the mountainsides will again by blanketed in colourful, diverse plant life, along with the myriad insects and animals that the plants shelter.
Cleaning up after the fires
For large numbers of home owners, the results of Cape Town's fires include ash-covered windows and pools and, within the home, curtains and carpets that retain the pungent smell of smoke. Smoke and fine particles of ash permeate fabrics and soft furnishings, and can leave a lingering smell for many months after the last of the flames have been extinguished.
Smoke and ash particles can also trigger allergies. This is because we breathe in the particles, along with the dust, pollen, skin cells and other contaminants that accumulate over time in carpets, curtains and upholstery.
Simply vacuuming isn't generally enough to remove these pollutants. In fact, vacuuming may simply "stir up" the particles, releasing a cloud into the air and adding to the problems for allergy sufferers.
Instead it's best to have your carpets, curtains and even mattresses deep cleaned after Cape Town's fires, to remove trapped smoke and ash particles and ensure that you and your family are breathing clean air. Also remember to brush down and wipe the slats of any blinds, to remove residues that otherwise may be blown into the air you breathe whenever they're disturbed.
Depending on the fabric, you may be able to machine-wash your curtains. Carpets should be properly washed and, ideally, upholstery should be steam-cleaned.