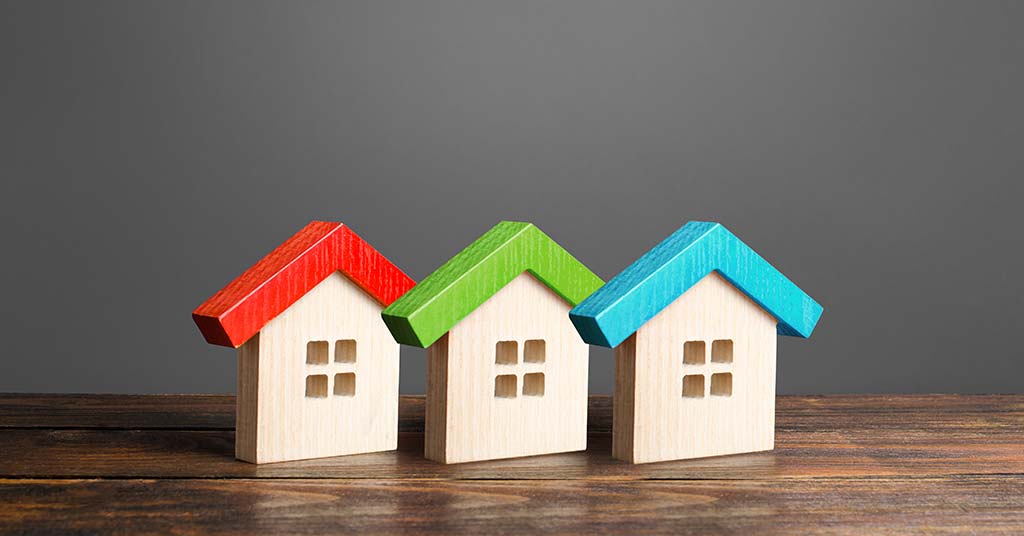 Renting out a house or an apartment in Cape Town used to be a guaranteed way of making money from a property investment.
Today, increasing numbers of rental properties are standing empty. In 2019, the vacancy rate jumped from 2.2% to 8%, which led to a drop in rental prices.
Property owners have to take extra steps to secure a tenant in this increasingly competitive market.
Short-term letting in doldrums
Cape Town remains a popular destination for travellers but the market is saturated by short-term lets and many properties stand empty. It's no longer a lucrative market.
At the end of 2019, Cape Town had 21,923 Airbnb listings and 75% were available. Estimated occupancy for 2019 stood at just 13.2%.
What to consider before renting out your property
To stand out among the ever-increasing selection of rental properties in Cape Town, you need to make sure you cover your bases.
1. Draw up a proper lease agreement
Make sure you use a detailed lease agreement that clearly states the terms of the rental.
This is particularly important if you're letting your property privately as it protects you and the tenant.
The contract also controls deposits, rental increases, pet policies, occupancy limits and the length of the lease.
2. Use a reputable letting agent
Potential tenants are more likely to rent a property that's being let by a well-known and trusted agent.
It means you'll pay a small percentage of the rental to your letting agent but it gives peace of mind having a professional handle the contract, screening and inspections. Some agencies facilitate maintenance too.
3. Set a market-appropriate price
Don't be unrealistic about the rental price. Look at similar properties in your area and use them as a guide. Tenants won't pay more than they have to.
If you're not sure what's a fair price, consult a letting agent. You also need to consider which utilities (water, electricity, Wi-Fi) you'll cover and which are for the tenant's account.
4. Make sure maintenance is up to date
Your property must be in good condition and all appliances and services in working order if you want to secure a tenant.
No one is going to rent a property if the windows don't latch properly or the shower doesn't drain. Fix these items before you list the property.
5. Dress your home
This is particularly important for short-term lets or if you intend to rent your property furnished.
You don't have to have high-end furnishings, but the property must be clean, presentable and uncluttered.
If the house is unfurnished you still need to make it look good. An overgrown garden or cheap light fittings will put potential tenants off.
6. Make sure the property is clean
Probably the most important thing you can do when listing a property is to make sure it's clean.
We've all heard horror stories of stained carpets and bad smells. The bathroom and kitchen, in particular, must be spotless.
Consider having any fitted carpets professionally cleaned, especially if the previous tenant had pets.
Professional cleaning services
Chelsea Cleaning can't let your property for you but we can make sure it's deep cleaned. We offer a range of cleaning services that will make your property attractive to, and ready for, new tenants.
We deep clean fitted carpets, which is ideal for all rentals, as well as mattresses, rugs, curtains and upholstery in furnished properties.
If you need professional cleaning services in the Cape Town or greater Helderberg areas, contact us for more information or to get a quote.
Contact us now