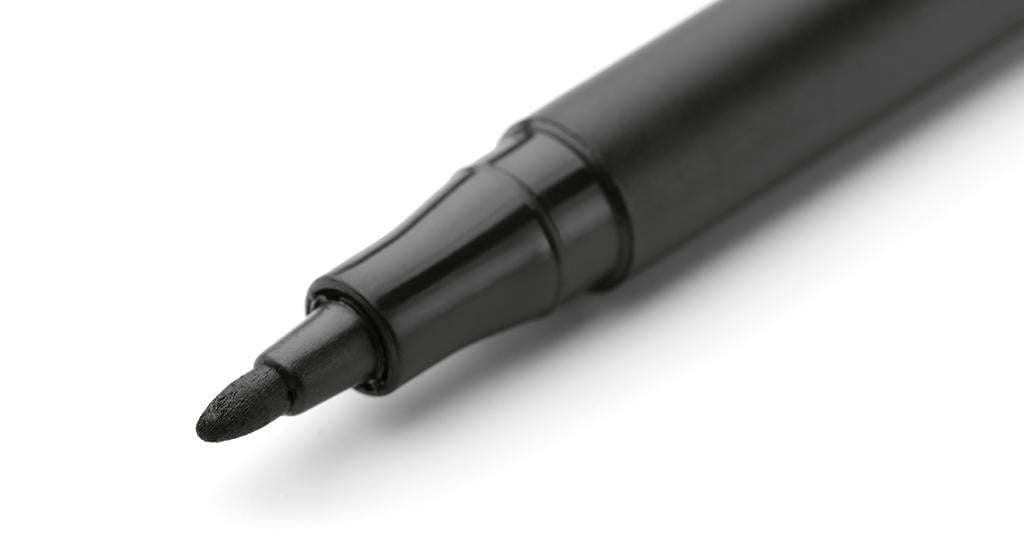 Permanent marker pens are handy when you need to make indelible marks on clothing. In the wrong hands, however, they can wreak untold damage. Kids, for example, simply love scrawling all over the place with kokis, crayons and permanent marker pens. Walls, carpets, throws and curtains are often the favourite palettes of budding little Pollocks, Warhols and Boonzaiers.
Tackle the mess quickly
If your creative little genius has attacked the carpet with a marker pen, the sooner you tackle the mess, the better. Damage is more like to be permanent if the ink penetrates the carpet fibres. Act quickly and you should be able to minimise the stain, or remove it altogether.
Permanent market cleaning techniques
Carpets are manufactured from all sorts of fabrics. You may find what works well on one material is pretty useless on another. Below we've provided some carpet cleaning tips and techniques that should help you get the better even of permanent marker pen.
Dishwashing liquid and vinegar
An effective carpet cleaning solution, based on readily available household products, is the dishwashing liquid and white wine vinegar technique. Simply mix a tablespoon of dishwashing liquid and a tablespoon of vinegar in two cups of warm water. Apply the solution to the stain with a clean cloth. Blot firmly and frequently until the stain disappears. Rinse with clean water and dab until all excess liquid has been absorbed.
Add ammonia
If the stain persists, try the technique again but this time, replace the vinegar with an equal quantity of ammonia cleaner such as Handy Andy.  Sponge the cleaning solution onto the stain and leave for approximately 35 minutes, blotting with a clean cloth every five minutes or so and adding more solution if necessary. Rinse with cold water and blot dry.
Rubbing alcohol for stubborn stains
If you still have no joy, shift gears and give rubbing alcohol a try. Ensure you do a colour-fast test first on an inconspicuous area of the carpet. Apply a small quantity of rubbing alcohol onto a clean cloth and gently blot the stain. Don't rub because this could damage the carpet pile. The stain should slowly transfer onto the cloth until it disappears. Apply a tiny amount of dishwashing liquid to a sponge and give the entire area a good wash. Rinse, blot and allow to dry naturally.
Call in the professionals
If the stain still persists, it's time to call in the professionals.