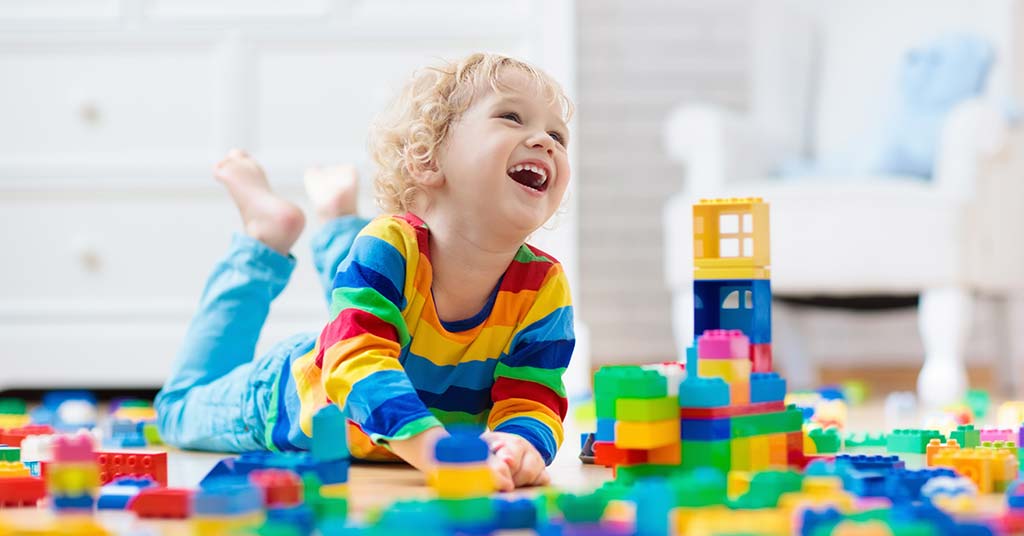 There's nothing cosier than a carpeted room – but keeping it clean? That's another story. Many carpet cleaners contain harmful chemicals that have no place in your home. These chemicals can be especially dangerous to an infant.
When you're cleaning carpets in a baby's room, it's especially vital to do it as safely as possible.
The dangers of carpet cleaners
Between all the spills, stains, muddy footprints and pet hair, it's no surprise that carpets need lots of care and regular cleaning.
The problem? Many carpet cleaners contain hazardous chemicals and toxic ingredients. Here are a few of the dangers:
Carpet cleaners can be a source of harmful indoor air pollution. Certain products contain chemical solvents that produce unhealthy fumes.
In a baby's room, the sticky residue left behind by carpet shampoos can get inhaled or stuck on a crawling baby's hands, and ultimately end up being ingested.
Dry shampoos, powders and foams that need to be vacuumed up after application tend to sink deep into carpets, leaving behind a residue. When inhaled, it can irritate airways and exacerbate asthma.
Luckily, it's totally possible to safely (and thoroughly) clean the carpets in a baby's room – no chemicals necessary.
How to safely clean your baby's carpet
Treat your carpets with care
The best way to care for your carpets (and clean them less frequently) is to prevent them from getting filthy in the first place.
There are loads of simple ways to keep your carpets cleaner for longer. Place doormats outside your home to prevent tracking dirt inside, or leave your shoes at the entrance and wear "indoor" slippers around the house.
Vacuum regularly (at least twice a week) to control dust, dust mites and other potential irritants.
Create your own nontoxic cleaners
Certain nontoxic cleaning supplies work just as well as their chemical alternatives. It's even possible to create a stain-remover at home that's perfectly safe for cleaning carpets in a baby's room.
Rub light carpet stains with a mixture of 2 tablespoons of salt dissolved in 1/2 cup white vinegar. Let the baby-safe solution dry, and then vacuum it up.
Another DIY carpet cleaning solution for a baby's room is sprinkling corn starch or baking soda over greasy stains. Let it sit for six hours, then vacuum the spot.
Allow your carpets to dry as quickly as possible
When it comes to cleaning carpets, the biggest problem often isn't the washing – it's the drying. A damp carpet is prone to mildew and mould, making it a danger in itself.
Be sure that when you're cleaning your baby's carpet, all the windows are open for ample air circulation. You can also position fans over damp carpets for speedier drying.
Finally, try to avoid washing carpets on humid days, or on rainy days when the windows can't be opened for adequate ventilation.
Find a carpet cleaning service that's safe for your baby
Chelsea Cleaning is a family business, so we understand the importance of keeping your family safe and healthy. We vacuum your carpets with an industrial power steam cleaning machine, and then clean with a non-residue formula.
Contact us at Chelsea Cleaning for professional, affordable cleaning of upholstery, carpets, rugs, curtains and mattresses, in and around Cape Town.
Contact us now