Many of us continue to use expensive, toxic cleaning products when there are healthier, cheaper and greener options available. In fact, you can effectively clean your bathroom, kitchen, floors and windows with foods already in your home!
Vodka
Vodka typically has an alcohol content of more than 40 percent, which makes it a cheap alternative to branded chemical disinfectants. Mix one part vodka to one part water in a spray bottle. Use this to clean surfaces such as toilet seats and chopping boards, to remove odours from fabrics and even to dissolve soap scum. Vodka can also cut through tough grease on pots, pans and grills.
Potato peels
To remove watermarks and mineral stains from glassware, simply wipe with the skin of a freshly-peeled potato and then buff with a cloth for a brilliant shine.
Mayonnaise
Use mayonnaise to clean and polish wooden furniture. The oils and proteins in mayonnaise react to tighten cracks in the wood, diminishing the appearance of scratches and marks. You can also bring shine back to the leaves of indoor plants by wiping them with a bit of mayonnaise, provided you don't go overboard.
Coconut oil
Coconut oil can be mixed with a little lemon juice and used as furniture polish. Undiluted, it can remove rust from cutlery and be used to remove soap scum.
Tea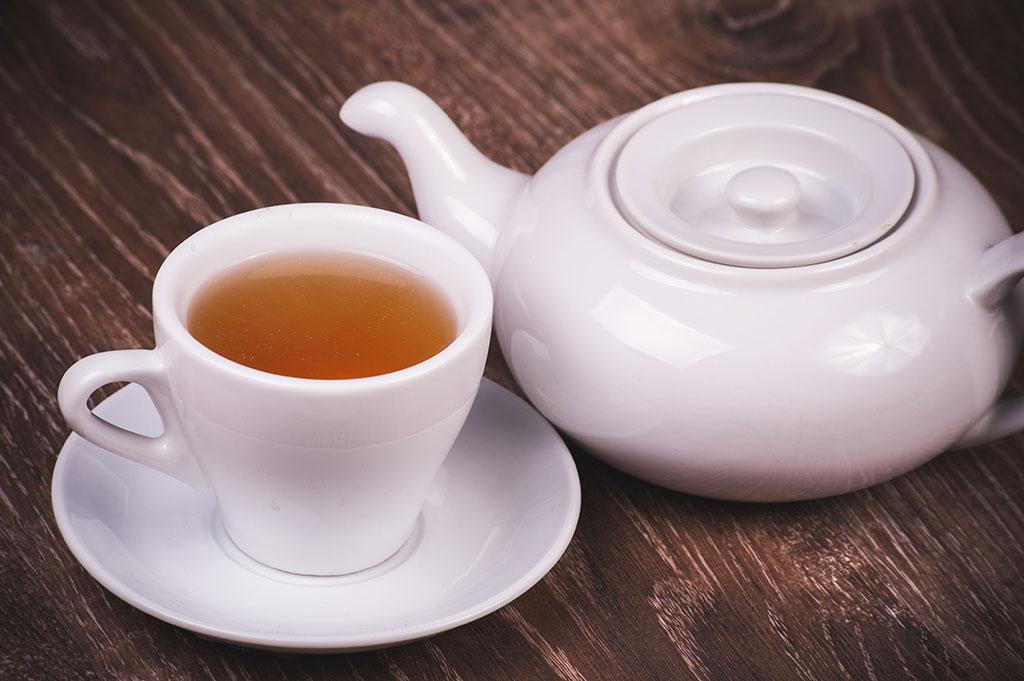 Tea makes a great cleaner for both hard-wood and laminated floors. Simply brew some black tea, allow it to cool and then use it to wash the floor. Buff with a dry cloth when you're done.
White bread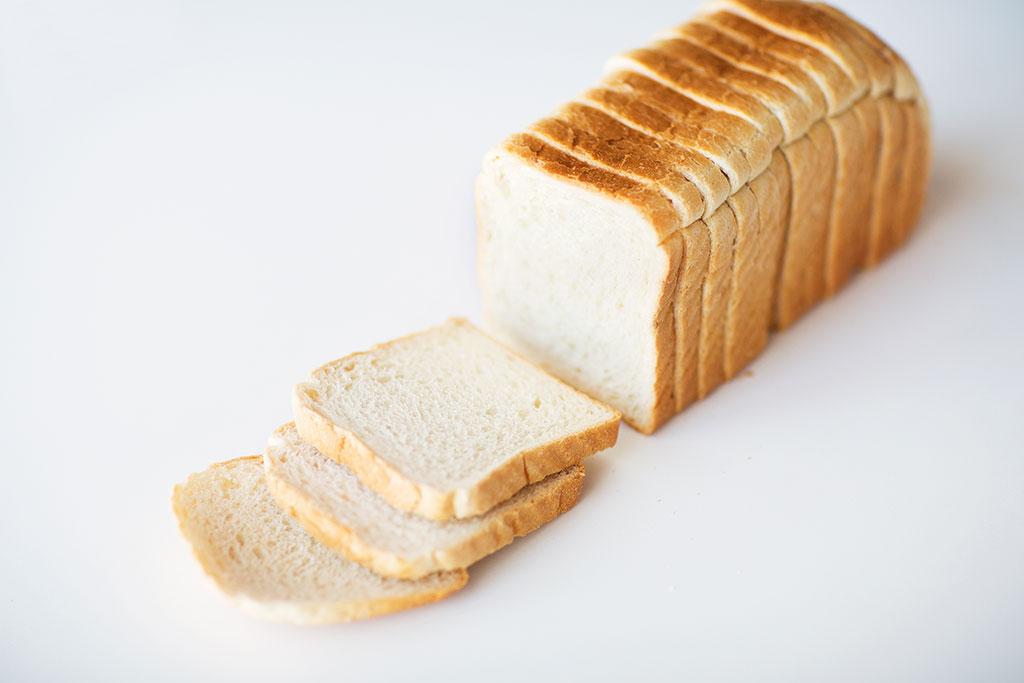 Remove dirty marks from walls and delicately dust photo frames and paintings with a slice of white bread. Unlike harsh, shop-bought cleaners, this won't create permanent smears or damage.
White vinegar
White vinegar is one of the most versatile natural cleaning agents, and studies have shown that vinegar can kill bacteria, mould and germs. To harness this amazing cleaning power, mix half vinegar, half water in a spray bottle, and use it as an all-purpose cleaner. Simply spray, allow to sit for a couple of minutes and then wipe away. You can use vinegar to lift stains from a carpet, remove glue residue from furniture, clean windows and mirrors and remove stains from china crockery.
Lemons
Lemons have both anti-septic and anti-bacterial properties, and can be used to disinfect chopping boards, deodorise the fridge and even clean the inside of a microwave oven.
Lemons also contain a natural bleaching agent, making them great for removing tea and coffee stains from mugs and for cleaning rings in the bathtub or sinks. Simply rub the surface with a lemon wedge and then let it sit for a few minutes before rinsing with soapy water. You can also mix salt and lemon juice to make a scrub for cleaning stubborn food off of graters, grills and utensils, and deodorise a smelly drain by pouring in lemon juice followed by boiling water.
Bicarbonate of soda
Bicarbonate of soda is another, versatile natural cleaning agent. Use it to remove odours – just throw it on a carpet stained with pet's urine, for example, and then vacuum it up. Clean the toilet bowl by sprinkling the inside with a couple of tablespoons of bicarb, and then just give the bowl a scrub with a toilet brush. You can also clean sinks and bathtubs by sprinkling them with bicarbonate of soda and scrubbing. If the grout between bathroom or kitchen tiles is discoloured, make a paste of bicarb and water and use this to scrub the grout clean.