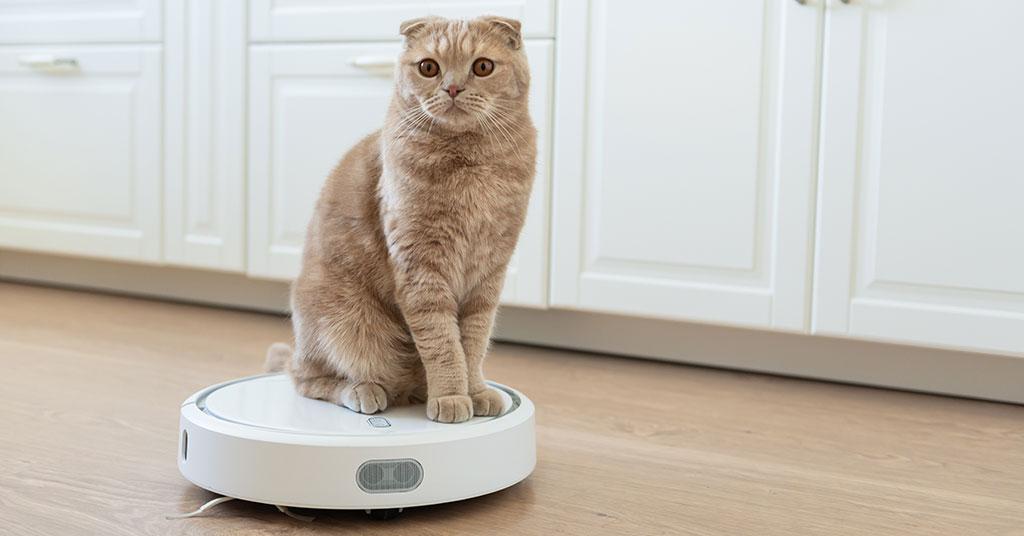 Our 2023 vacuum cleaner guide outlines the different types of vacuum cleaners available in South Africa. We give you their pros and cons and the key points you should consider when shopping for a new vacuum cleaner.
Then we showcase 21 of the best vacuum cleaners to buy in 2023 in South Africa, based on customer reviews in the respective categories.
The best choice of vacuum will depend on your priorities. For example, are you looking for optimal suction power for a cleaner, more hygienic home? Or are you thinking about upgrading to a vacuum cleaner purpose-engineered to tackle allergens and pet hair?
Types of vacuum cleaners
Vacuums today are available in a wide range of makes, models and configurations. However, they can all be broken down into five main types. Each has pros and cons and is suited for specific purposes.
Type

Best for

Pros

Cons

Upright vacuums

A large floor area of wall-to-wall carpets located on one level

· Cost effective
· Easy to store
· Wide cleaning area
· No bending required

· Heavy to manoeuvre
· Noisy operation

Cannister vacuums

All floor types, on stairs and under furniture

· Easy to manoeuvre
· Versatile cleaning capabilities
· Quieter operation

· Bulky
· Difficult to store
· Has to be assembled prior to use

Stick vacuums

Hard floors or tiles in a small living area

· Cordless
· Lightweight
· Bagless
· Convertible
· No bending required

· Less power
· Limited battery-powered run time
· Less filtration
· Poor carpet cleaning performance

Handheld vacuums

Quick cleaning of spills and pickups on any surface, and ideal for hard-to-reach places

· Lightweight and easy to handle
· Corded or cordless
· Stores easily

· Cordless models have limited run time
· Less power
· Less capacity

Robotic vacuums

All solid floor types on a single level

· Remote, hands-free cleaning
· Navigates around obstacles
· Recharges automatically

· Can get stuck in corners
· Not effective on loose rugs or shaggy carpets
The best vacuum cleaner to buy in 2023 will depend, at least in part, on the size and nature of the area you want to keep clean.
What to consider when choosing a vacuum cleaner
Once you've identified the type of vacuum cleaner best suited to your cleaning requirements, there are a few key factors to consider before you settle on your dream machine.
Vacuum performance
If you live in a large home, you'll want a powerful vacuum cleaner with unlimited run time. That'll immediately discount cordless, battery-powered models. However, if your space is limited, a smaller, less powerful vacuum cleaner that's easy to store may be your best bet.
Vacuum maintenance
Bagged vacuum cleaners require less maintenance than bagless models. Sophisticated filters trap dust and allergens more effectively but, as you'll soon discover, they need to be cleaned more frequently than expected.
Pet hair and allergens
Pet owners or people who suffer from allergies need vacuum cleaners with specialised allergen filters and hair-removal capabilities.
Seven top-rated vacuum cleaners in 2023
Here's our selection of some of the very best vacuum cleaners to buy in 2023 in South Africa, based on available reviews and consumer ratings.
Best handheld vacuum cleaner: Black and Decker Lithium-Ion Dust Buster Pivot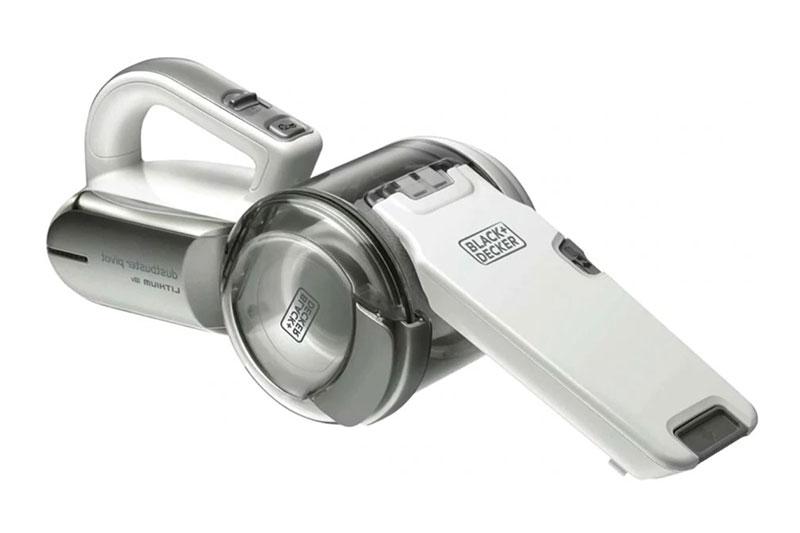 Best stick vacuum cleaner: Xiaomi Mi
Best vacuum cleaner for allergy sufferers: Miele Blizzard CX1
Best robotic vacuum cleaner: Taroma Robi1
Best canister vacuum cleaner: Electrolux Super Cyclone
Best wet and dry vacuum cleaner: Karcher WD 6 P Premium
Best vacuum cleaner for pet lovers: Hoover H-Lift 700
Why you need more than just a good vacuum cleaner
Even if you invest in one of the best vacuum cleaners to buy in 2023, it's advisable to have your carpets professionally cleaned at least once or twice a year.
A vacuum cleaner can do only so much. It doesn't extract deeply embedded dirt, pollen and other pollutants from carpet fibres. It can't remove substances that have soaked into a carpet.
Also, it can't kill mould spores or completely rid carpets of dust mites, other pests or their eggs.
For all these purposes, periodic steam-cleaning is the best alternative.
At Chelsea Cleaning
A good vacuum cleaner makes cleaning a lot easier – but for deep-cleaning your curtains, carpets, mattresses and upholstery, the easiest option of all is to contact us at Chelsea Cleaning.
We offer professional, affordable, deep cleaning in and around Cape Town and in the Helderberg area.
Contact us now